"Our mission at Working Cows Dairy is to satisfy your demanding
taste buds with delicious local, organic dairy products."
Our family is passionate about producing the highest quality dairy products. Providing delicious organic dairy products for your family is what we love to do. Our USDA certified organic milk and cheese is rich, creamy and delicious, but don't take our word for it. Give it a try.
Co-Founders Working Cows Dairy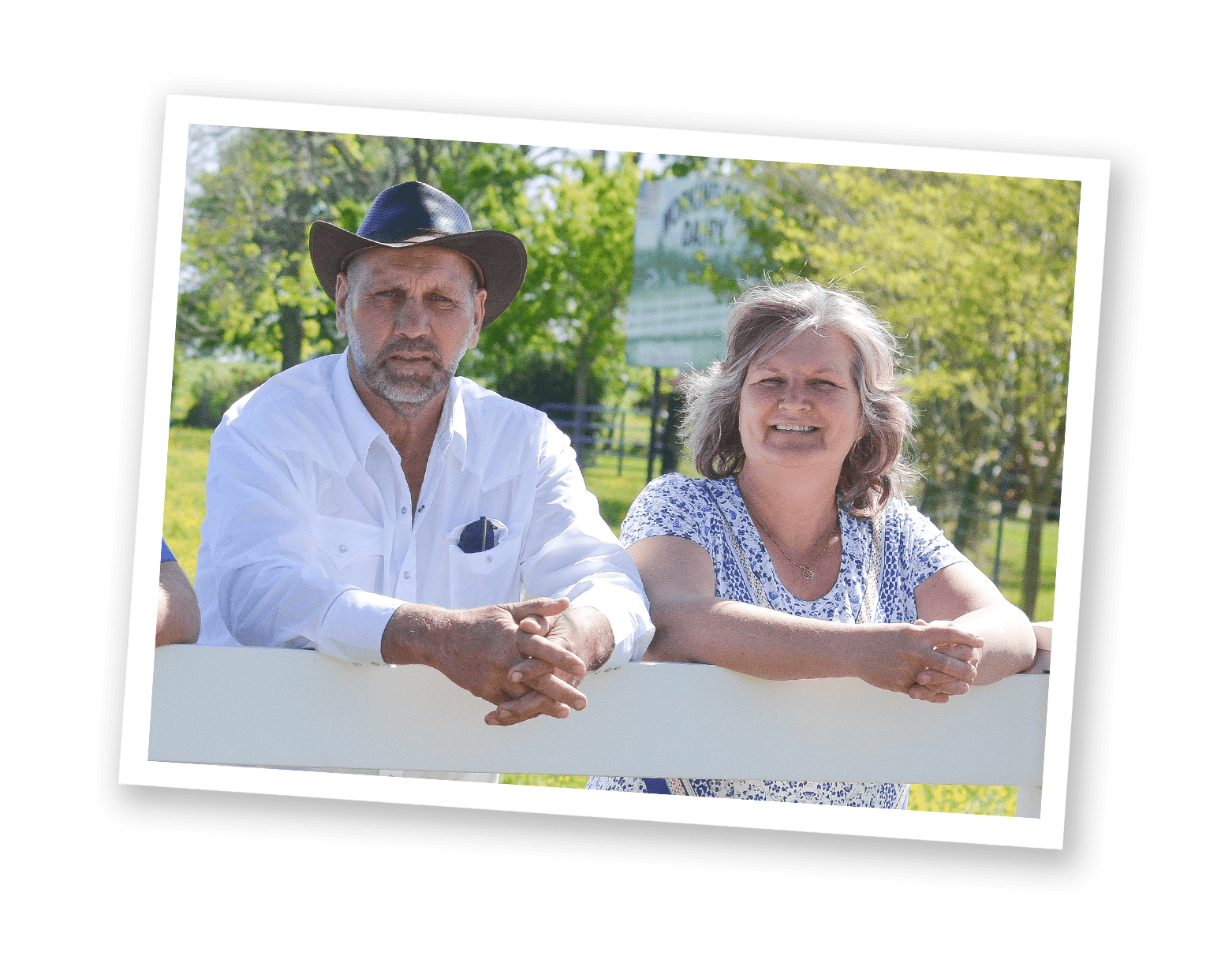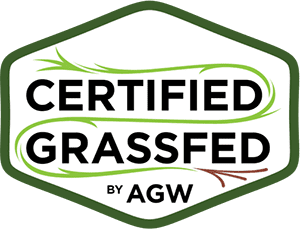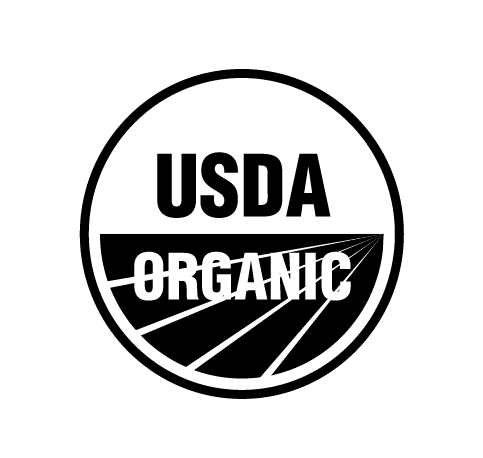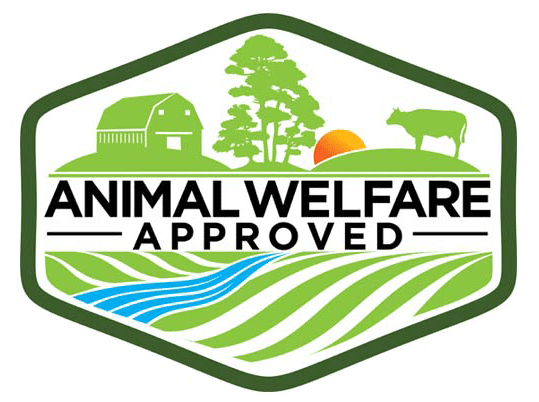 Our Organic Journey
At Working Cows Dairy we are dedicated to simple values that guide us as we produce delicious organic dairy products. Our organic journey started 10 years ago when we committed to transitioning from a traditional dairy to a USDA certified organic dairy.
Whether they order online, pickup locally, or visit the farm, our beloved customers take the time to share their stories, hopes, prayers, and appreciation. We save every letter and you can see them displayed on a large wall at the farm.
Y'all are the main reason we've been working to build Alabama's Organic Dairy since 1985.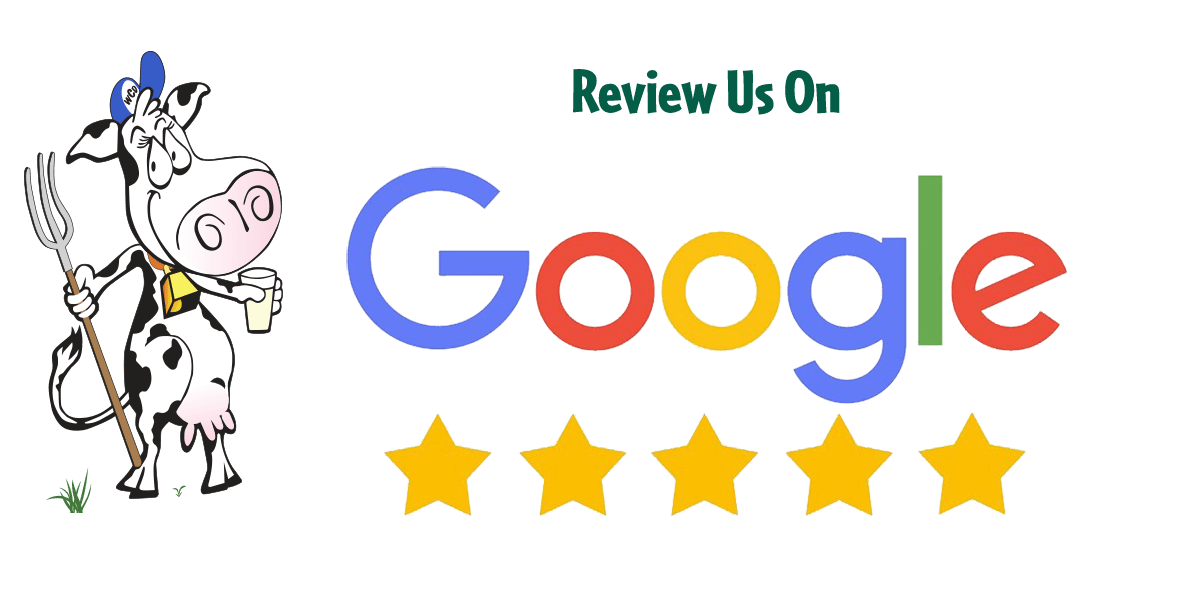 "The absolute BEST  grass fed beef, cheese,milk and dairy products available! We love this farm, all the cows, and the beautiful family and people who run this dairy. We will be loyal customers for as long as you are running!! Thank you for providing families with healthy, nutritious, organic food!! "
"Super friendly. If you go around 4 you can see the milking process! Get tastes of their different cheeses and milk and purchase what you love. Definitely will be back!"
"I have been buying Working Cows Dairy whole milk at Whole Foods in Huntsville AL for several months. It is the best milk I have had in a LONG time…hands down! I started searching for high quality milk several months ago trying different organic brands etc…I am searching no more. This is the real deal. If cookies and milk is your thing, you will be making or buying more cookies. When is the last time you drank a glass of whole milk? As a kid? Think again. Thank you to the dairy workers!!"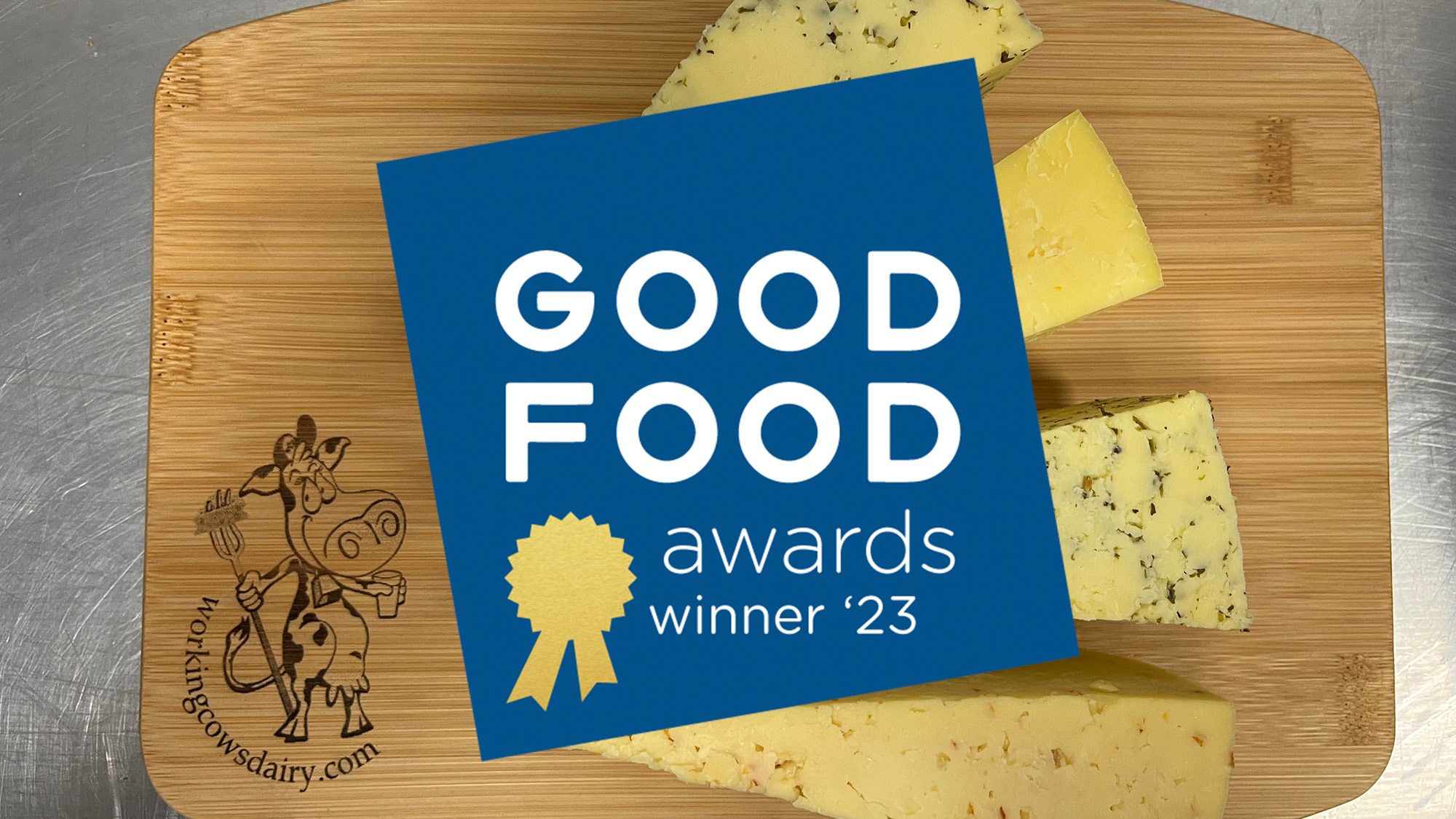 Our Artisan Farmstead Cheese is an award winning cheese made with our rich and creamy organic milk. Our gouda and herbal blends are equally delicious.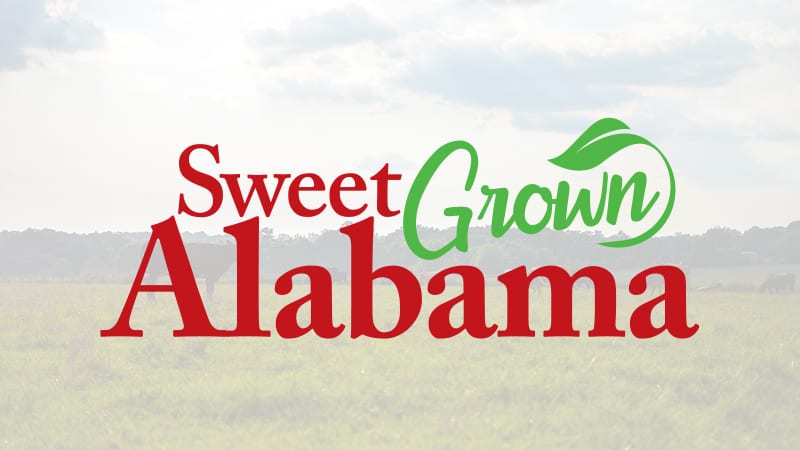 Buying locally produced food is good for you, good for the environment, and good for the economy. We love our community of friends and neighbors!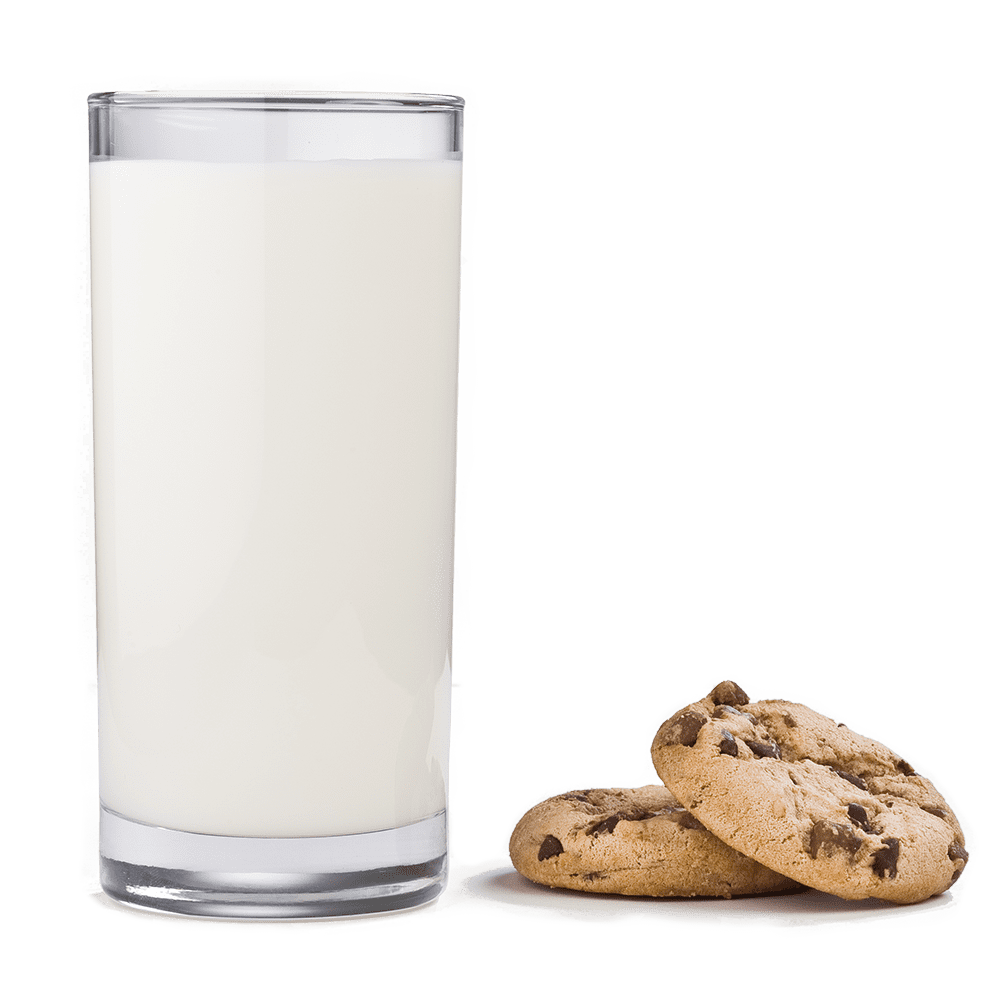 Our cream-top milk is minimally processed to maintain its natural goodness and delicious flavor. You see there are all kinds of healthy bacteria living in milk. By only heating to the minimum required temperature, we are preserving as much of the bacteria as possible. Bacteria that our bodies need to stay healthy!