For 15 years Working Cows Dairy operated as a traditional commercial dairy farm. Following traditional methods we were milking as many as 700 cows 3 times a day. The more we thought about what we where doing, the less happy we were with the practices of traditional dairy farming.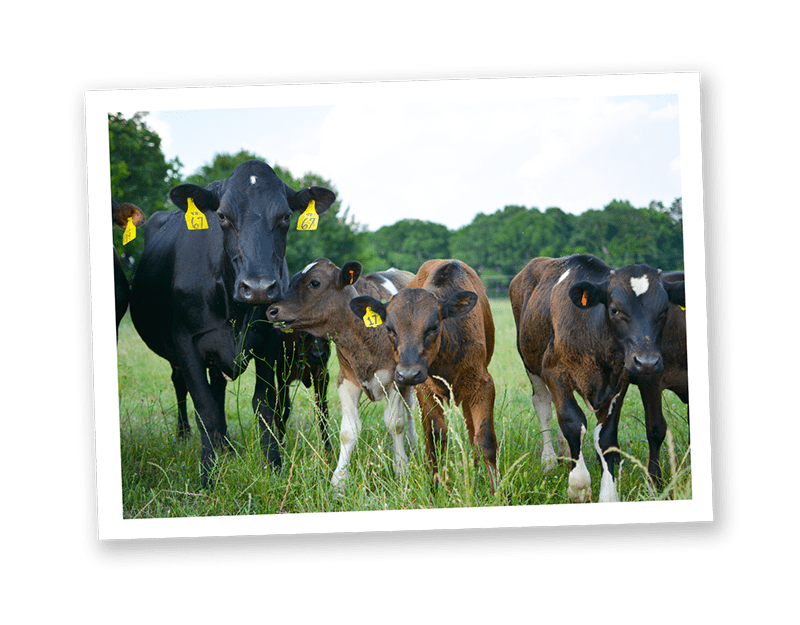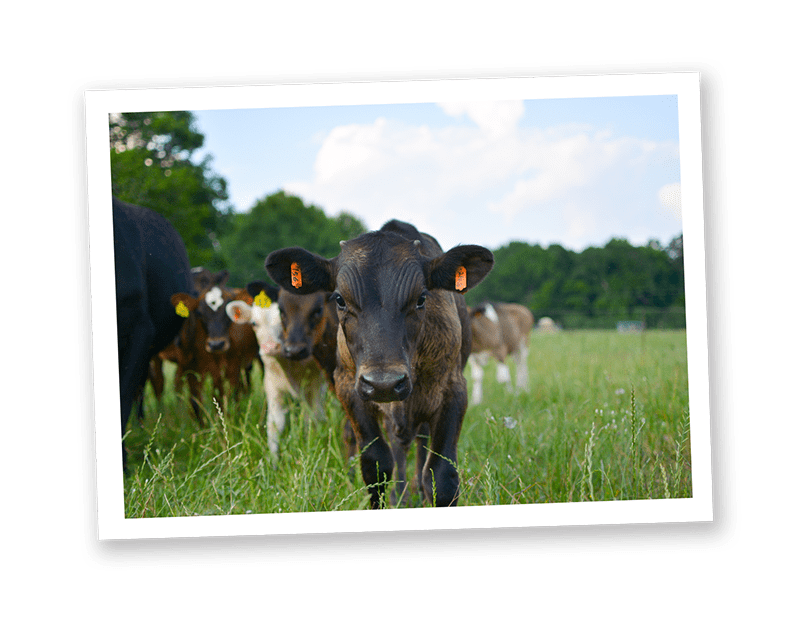 In July 2006 we decided to go organic. We were tired of the traditional dairy system. The competition for low prices forced us to use methods that we felt produced milk stripped of many of its natural benefits. The three year process of going organic allowed us to rethink our processes and shift our focus to producing high quality GMO-free milk from grass fed cows.
The first step in the process for becoming an organic dairy was to eliminate chemicals, pesticides or herbicides from our fields. Our fields are planted with select grasses that thrive naturally in this area and are blended to provide the best nutritional value for the cows. Plus they love it! We call it our grass buffet.
Being 2 years deep into the transition period our cows went trough their change. As of November 1st. 2009 we have been USDA certified organic. After 2 years being organic we changed over to being grass fed only, no grains at all. We supplement their mineral needs with organic kelp, sea 90 and diatomaceous earth.